This story reveals the development of this beautiful ring.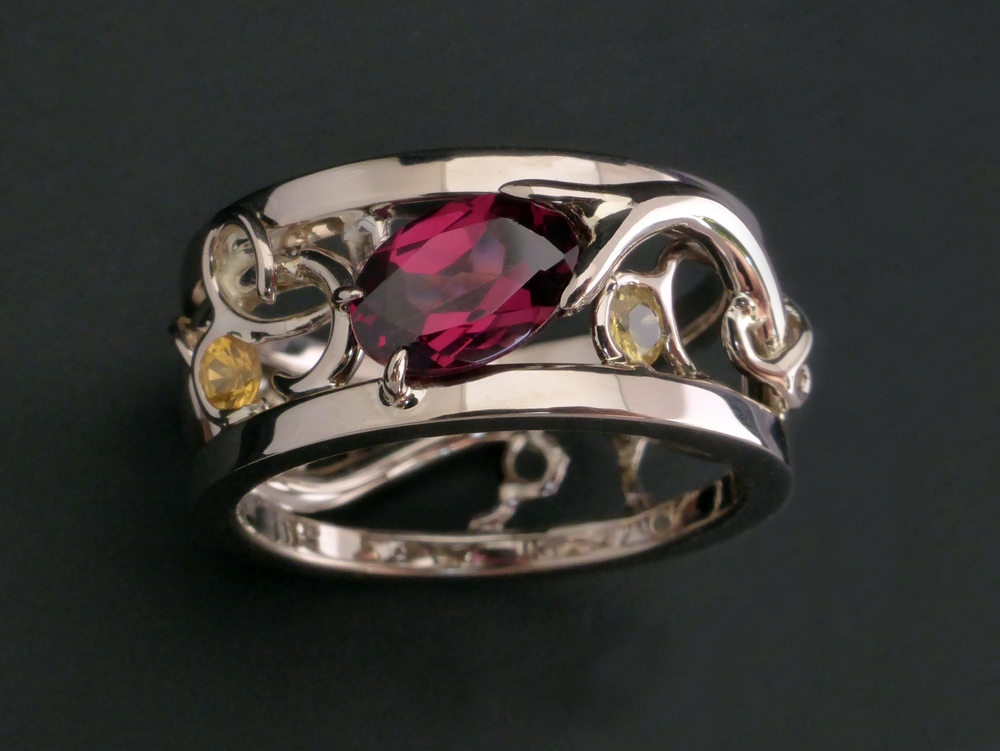 Once upon a day Rutger was googling for rings. Just checking if that actually exists; white golden rings with pink diamonds. Soon you come to a sales site and you'll see a great offer of rings. It's not really particular to give a ring to your sweetheart, apart from te fact that it can cost a monthly salary.
All rings could be delivered at any size, with every gemstone and in every colour you want. Hey, I have a friend who is goldsmith, this offers perspectives.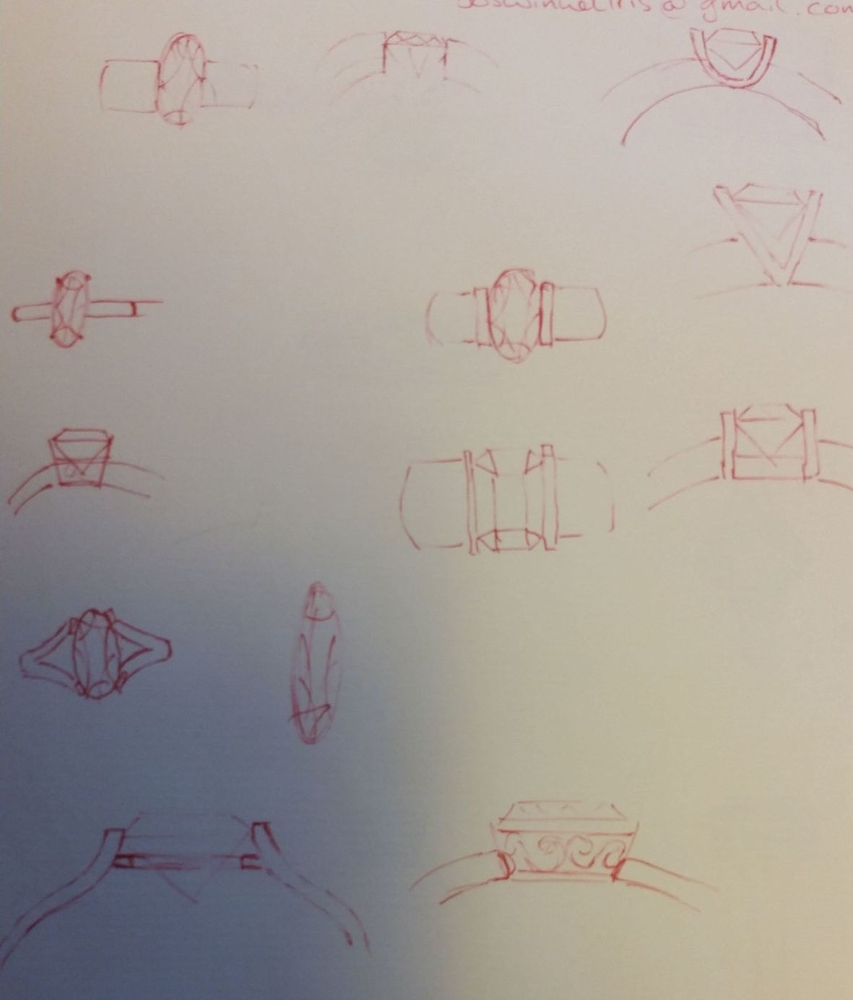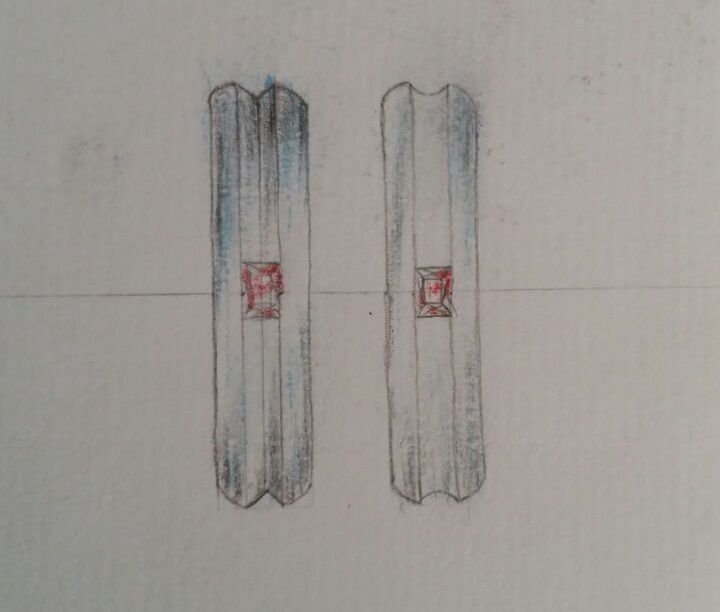 In the first call we surched together for types
of rings on the internet. The first drawings came foreward. Multiple gemstones, white gold, something pink, size 16 etc.. Secretly I try to confirm her size by occasionally talking about
a ring.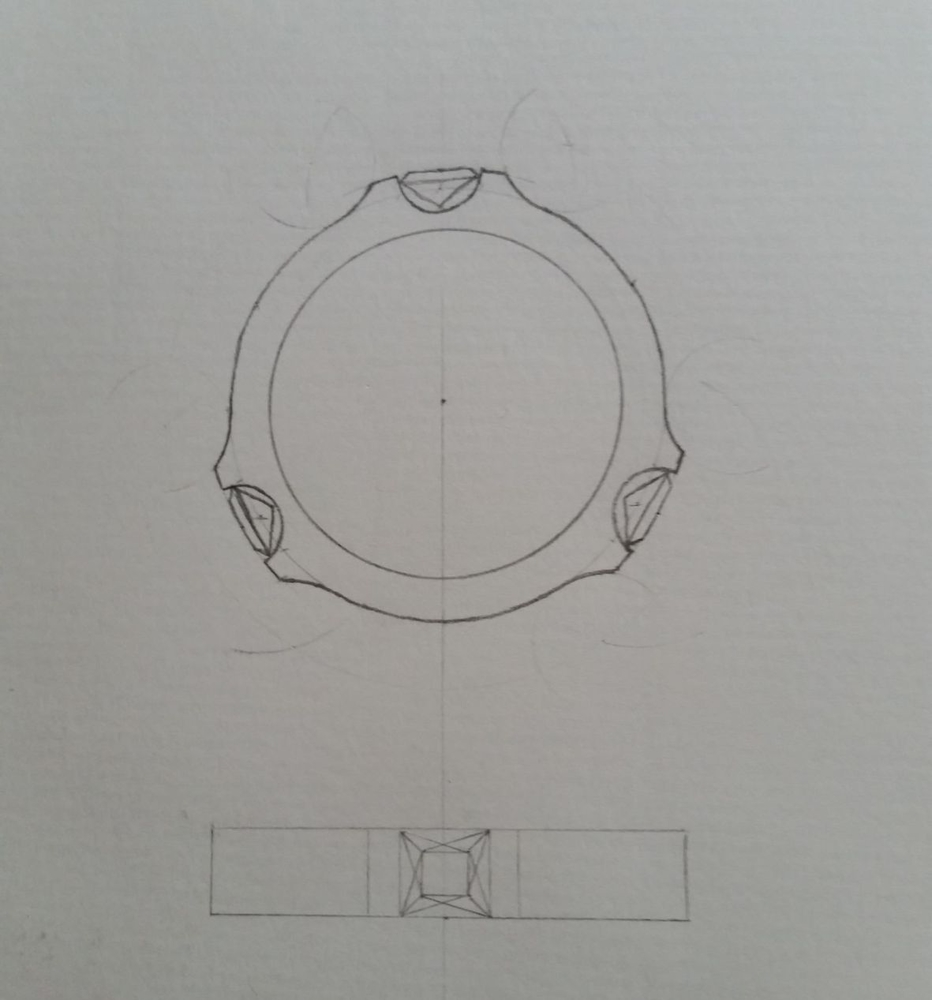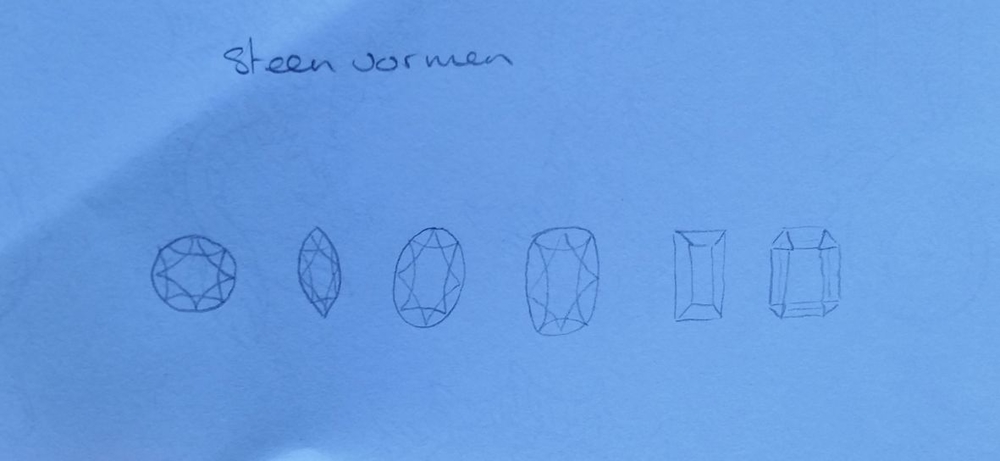 Nice ring, but we thought it was a bit too tight and stiff, so we looked at the collection of Marlies. That collection revealed that she liked organic formes, less stiff, a bit larger and more robust.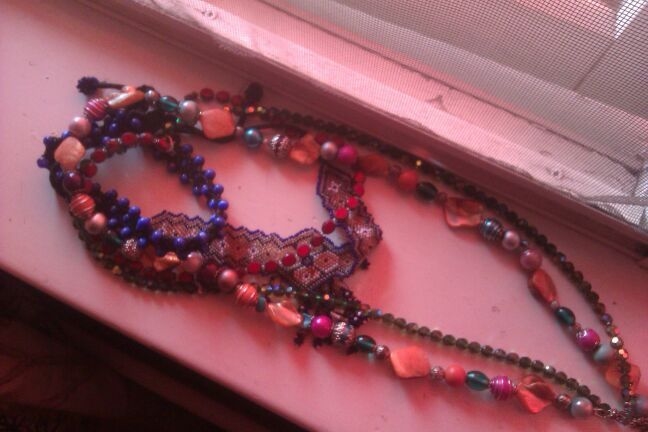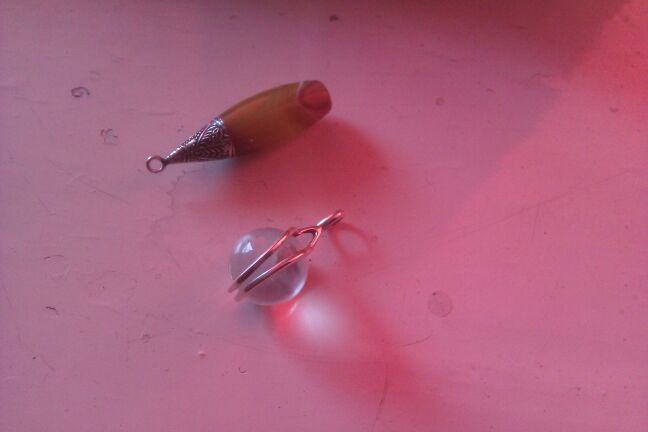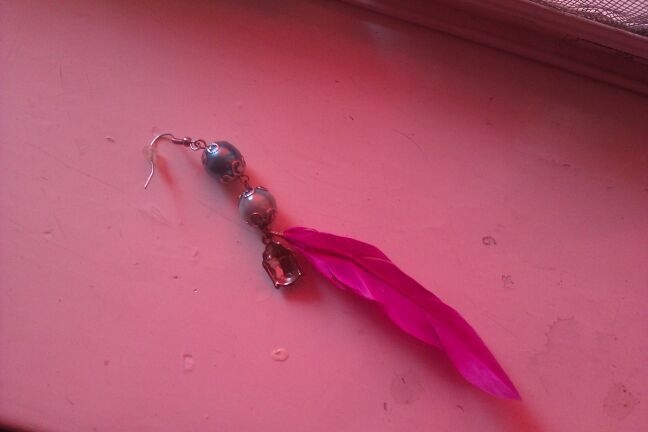 Ahaaa… Prasant says, we are going to make a complete new drawing.

The new drawing it will be: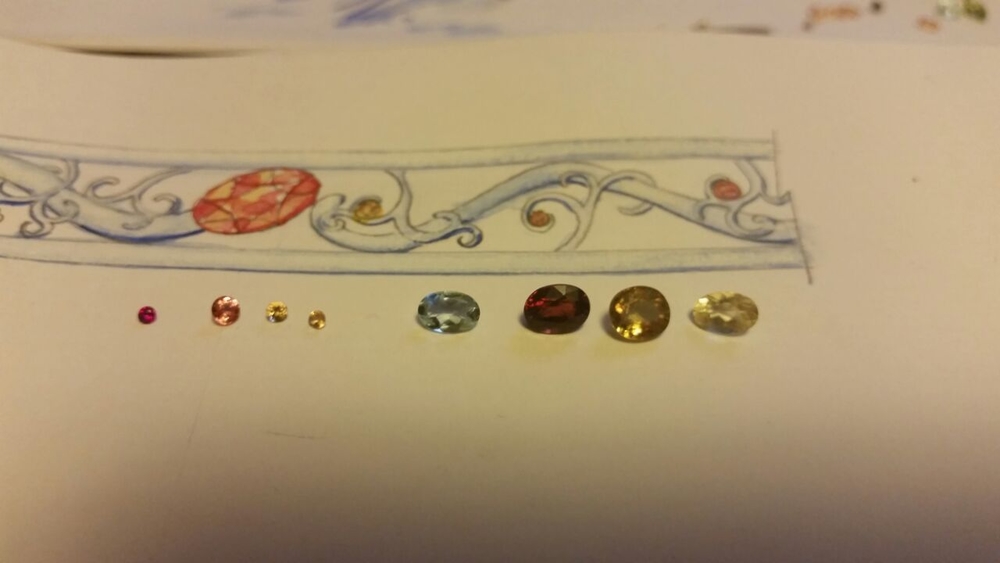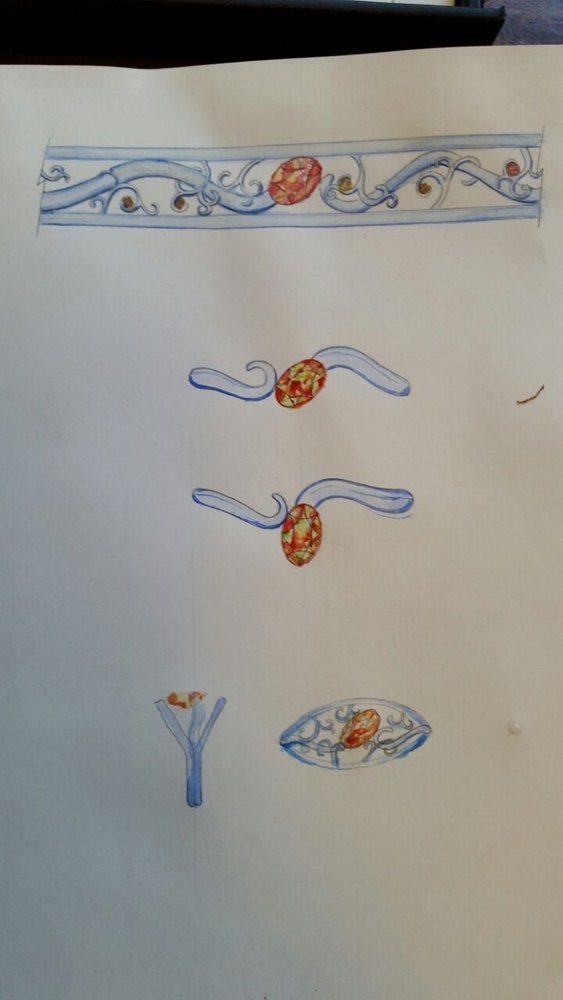 Some small custum designs to lower the costs are rejected by the critical Rutger. This will be the one, BASTA!
I thought the information "size 16" was enough, but Prasant also wanted to know what the width of the ring should be. I don't know, those weird rings of Marlies, they go in every direction! Size 16, thats it.
The ring became a bit more expensive than the first plan of Rutger (and also of Prasant). After trying different adaptions of the measurements we decided that it has to become a beautiful ring and that a beautiful ring has it's price. We both made a concession on the price and go for the original design.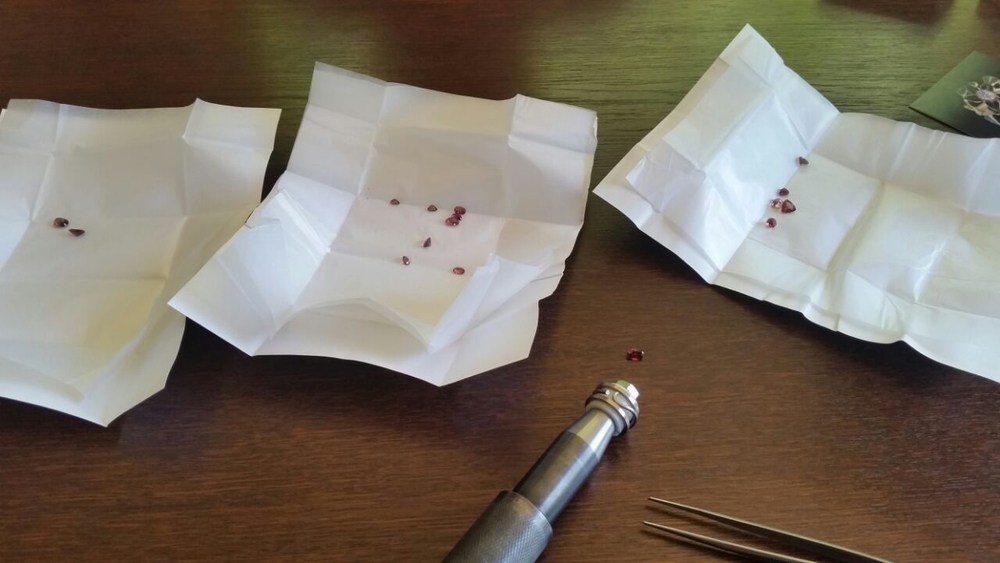 And then, another gemstone?
Pink? Or just the most
beautiful one we can get.
Prasant finds a very beautuful
rhodolite, with multiple casts
of colour of exceptional
quality. This will be it!
It's almost impossible to hide everything for my curious girlfriend. Ofcourse there are pictures on my phone and every time she comes close to them, I take away my phone from her hands. This picture she saw and she thougt it was about drugs. (what's on a girls mind?), but in the mean time, Marlies knows enough about gemstones to recognize it in a jiffy. After this we keep silence about the subject.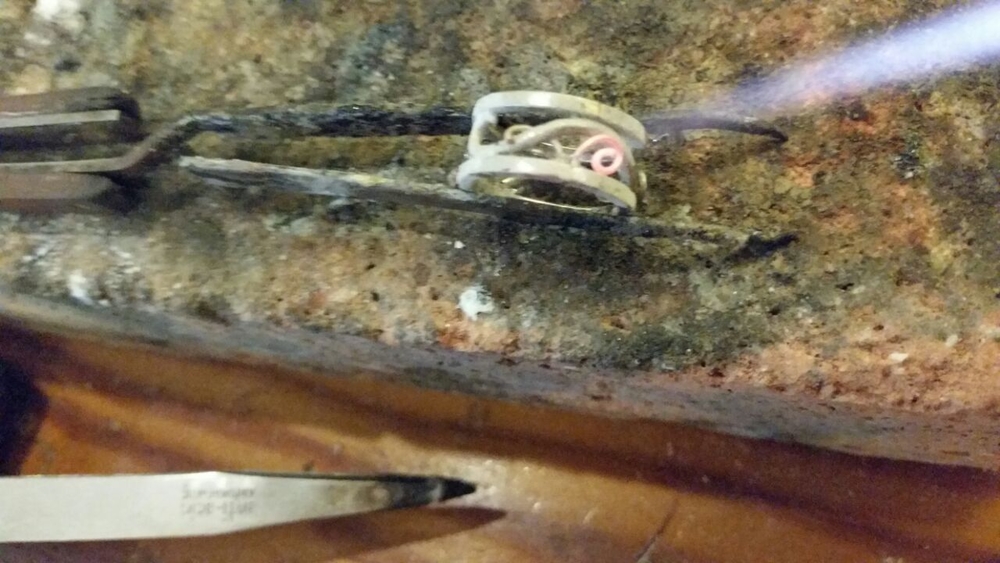 Working on the ring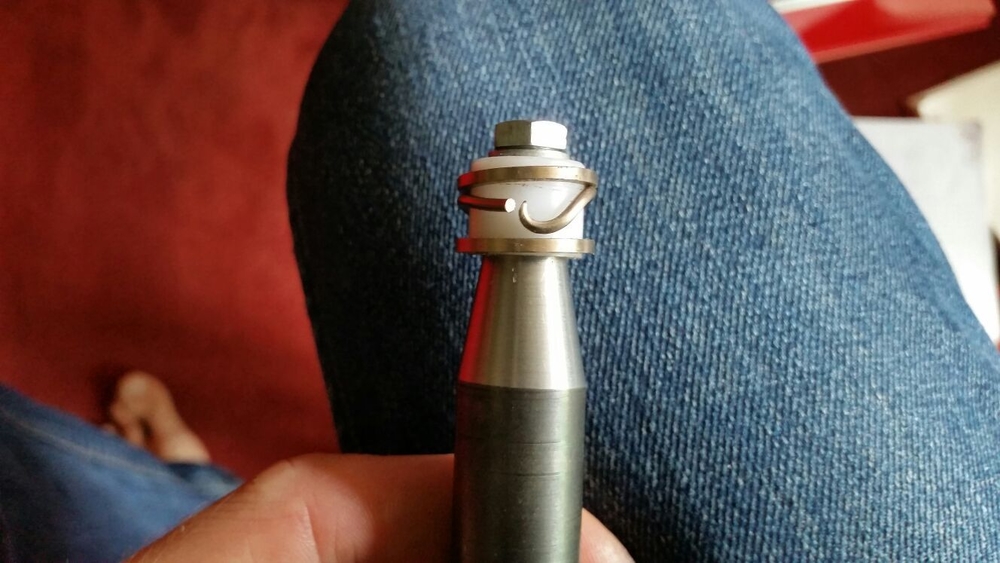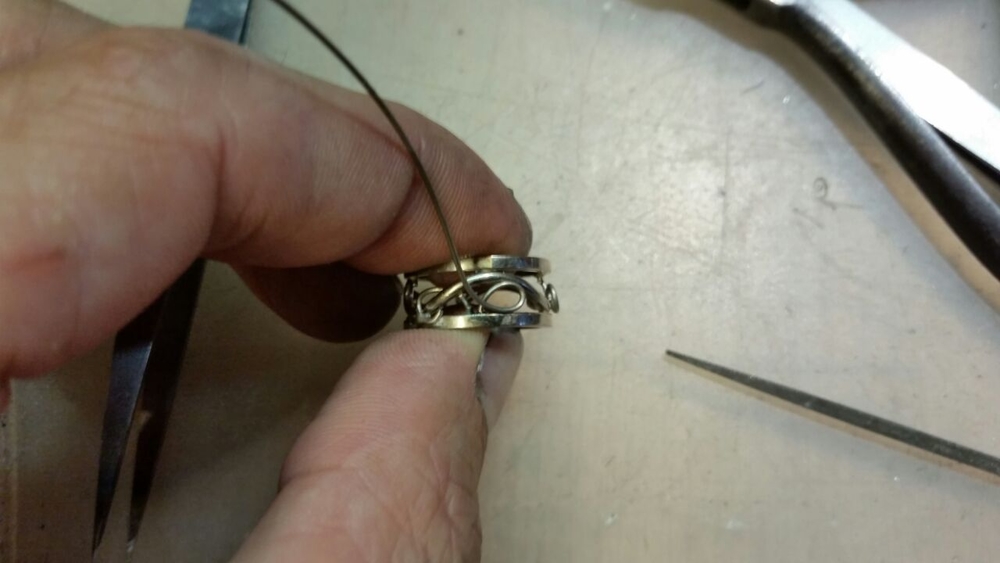 The settings are put under the microscope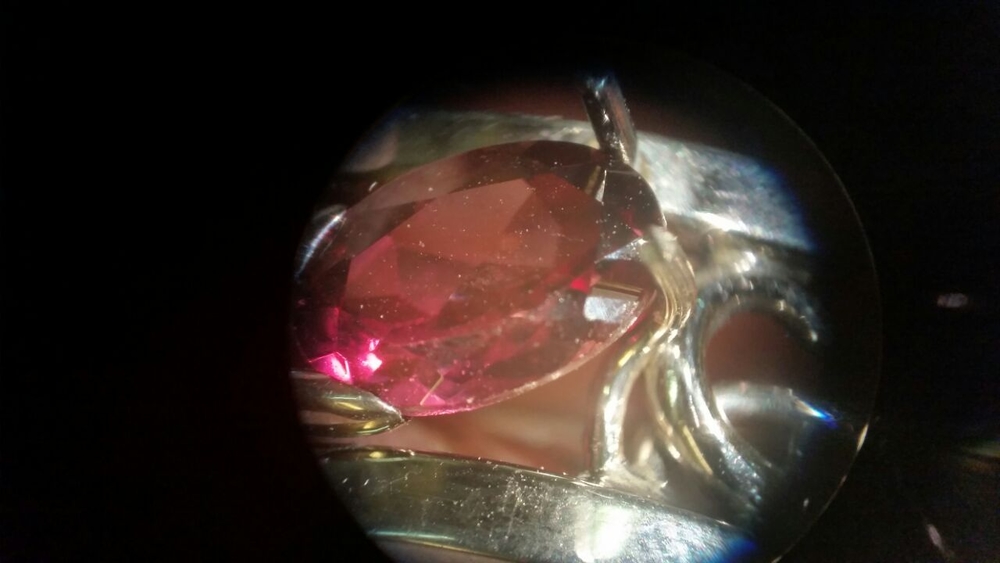 The Rhodolite up close
And then, finished!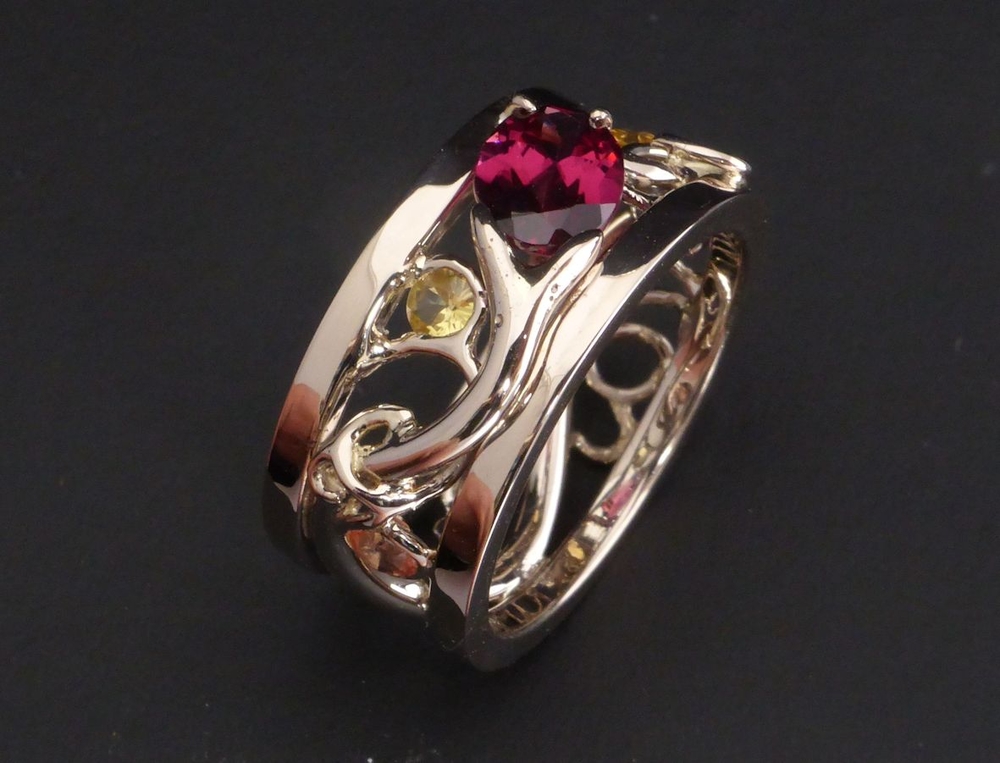 And now hoping that my darling likes it and that she will stay with me…